Believe | Inspire | Value
#ExperienceBBG
We are Blueberry Group, a leading partner for services across Middle East, Africa, and Asia for over 10 years. By blending our expertise with deep understanding of value-based system and intimate knowledge, we are dedicated to making every client experience unforgettable.
Over the past decade, The BLUEBERRY GROUP has taken an innovative approach to service development in many industries and specialised services, establishing a reputation as a leading expert in Africa, Asia and Middle East in Travel and Tour Services, E-Commerce, Electronics and Home Appliances Division, and as a Fashion Brand. Through its Travel and Tourism division– The Blueberry Group is setting new benchmarks in the sector while providing savvy clients from more than 30 countries worldwide access to exciting travel opportunities all over the world.
It's no secret that our world is changing, and changing fast. Being a successful global tourism business has always required foresight, boldness and – as the last few years have shown – flexibility. BBG has continuously been reinventing the tourism business by making daring moves, challenging the status quo, and responding to global shifts as well as client' evolving needs.
Since 2019, the scale and pace of reinvention required of us has changed. The Covid-19 pandemic has brought new ways of working and living that have profoundly affected travel and tourism industry and accelerated many shifts that were already underway in the industry. It has pushed us to change the way we do things, to always adapt to clients' new expectations; challenging us to instil confidence in people to travel once more. Proud to say BBG has responded with incredible agility, and proud that our privileged relationships with our partners and owners remain as strong as ever.
As we move on from the pandemic, it is vital to return, continue to cherish and nurture the uniqueness of all our talents, tailoring opportunities to their needs and encouraging leadership through empathy and collaboration. In short: we will continue to work ceaselessly to build our reputation as an employer of choice, empowering and supporting our people. Blueberry Group has been providing service savoir-faire for more than 10 years and now we are committed to continue creating the better tomorrow. With its proven track record, pioneering brand strategy, commitment to excellence and long-term vision for growth, The BBG Group is an attractive investment partner with market expertise like no other.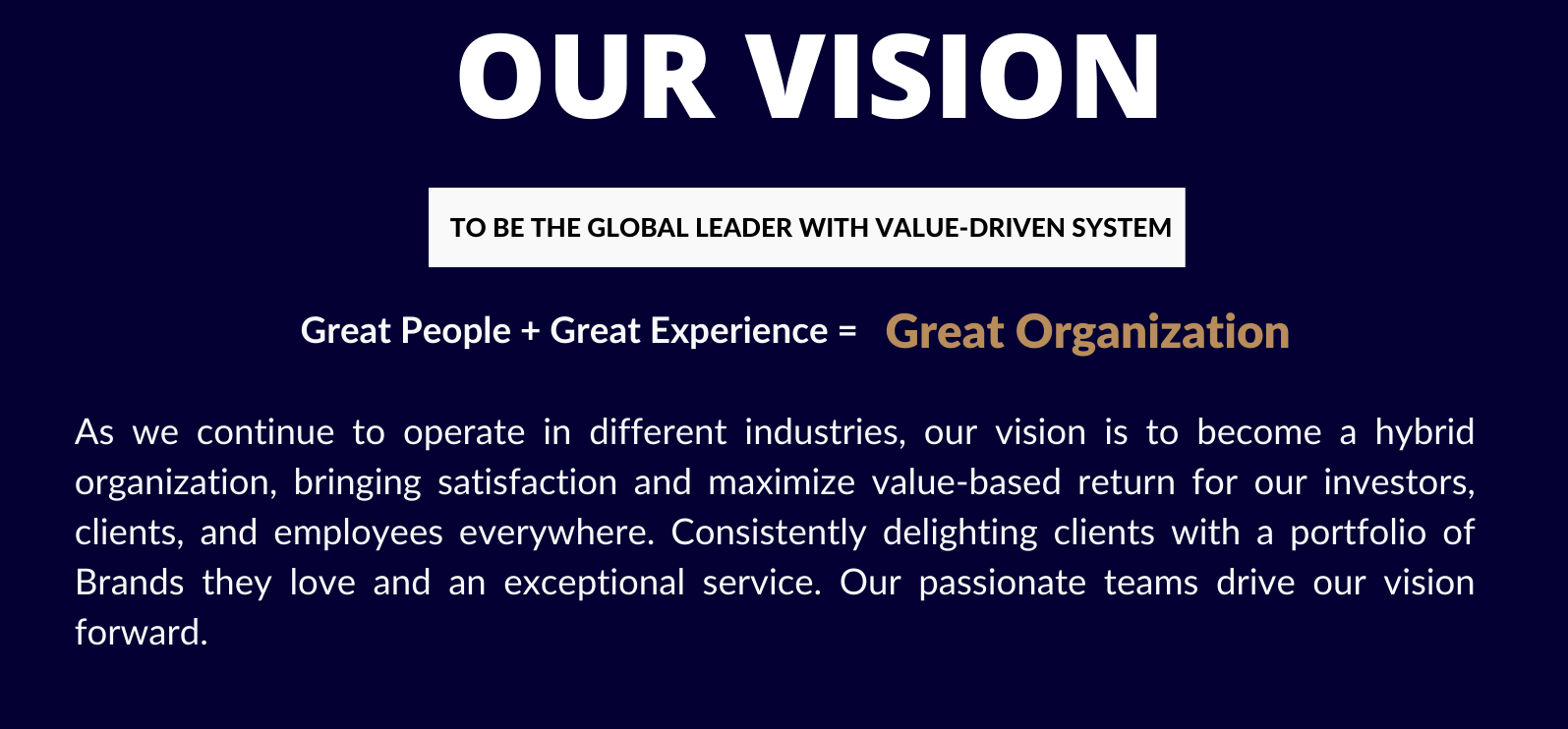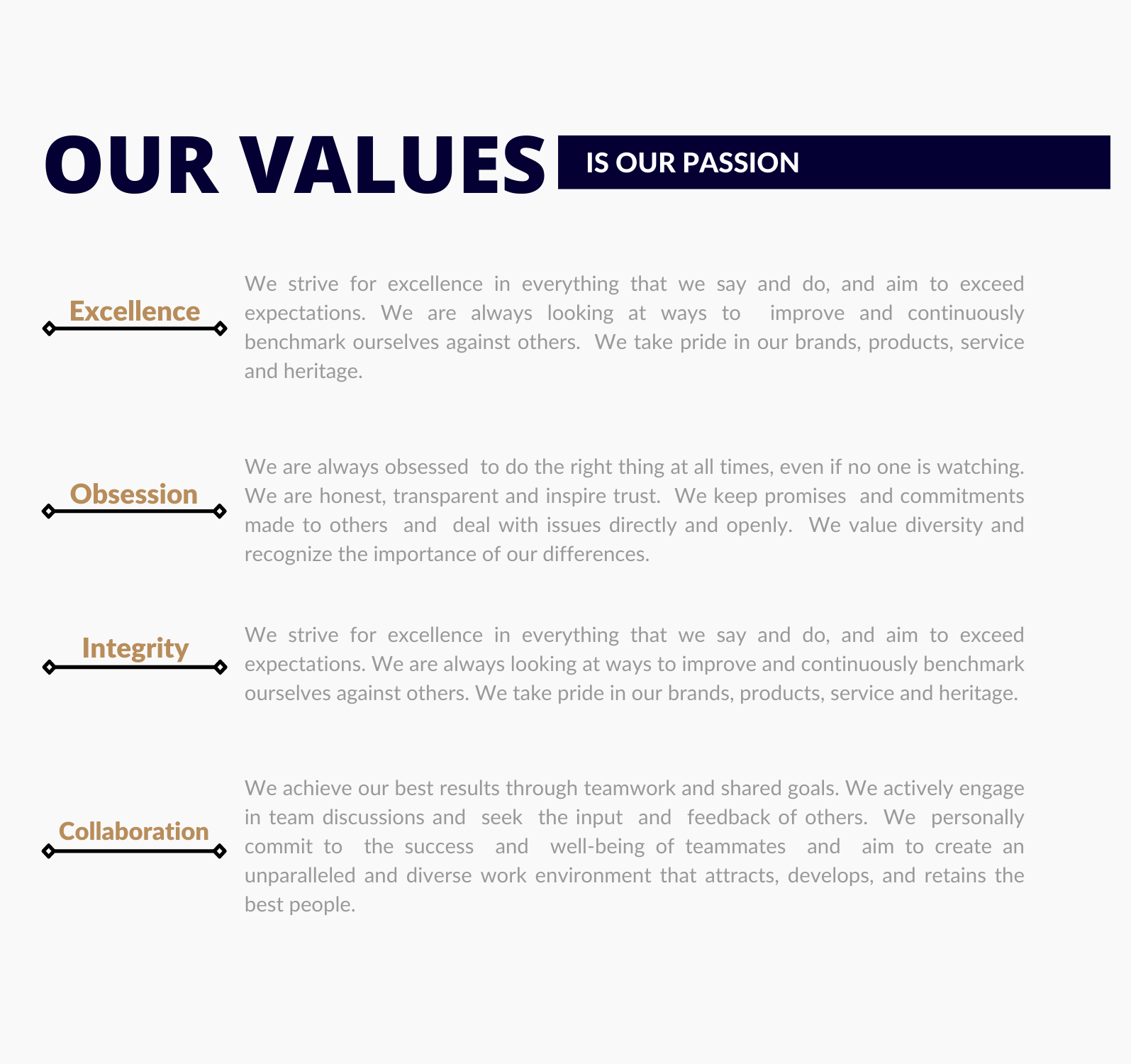 Making a difference today for a better world tomorrow.
The art of value has no bounds. It extends beyond walls, to spark inspired experiences everywhere. Our values are the beliefs, philosophies, and principles that drive our business. We believe values that we deliver impact the relationship we develop with your customers, partners, and shareholders. We believe these values are our company's DNA that differentiate us from the competition.
We are shaping a future where tourism industry unlocks exceptional experiences and value, talent, and passion delivering a welcoming human touch. The future belongs to those who design it with values and commitment, Blueberry Group admires both.
#ExperienceBBG
Driven by the Board Of Directors,  our group strategy aims to meet several key objectives:
Build iconic and leading Brands: Increase the appeal and reputation of our brand portfolio in all segments of the market.
Extend our global presence and leadership: Continually innovate, assert our presence in new geographic areas with high potential.
Provide excellent service to meet our clients expectation and answer unmet needs.
Act for a meaningful travel-tourism approach: We support and promote sustainable air travel approaches and strive to make positive impact both locally and globally.
Because we take care of each of our clients to our best and where every action counts to maximize our efforts. We strive to make positive impact both locally and globally, to ensure you the best benefits not only the few, but all.
At BBG, we believe there are 8 value based trends that have a deep impact on our customers and our business:
« People First»: A more people oriented and socially-conscientious consumer means more transparency and clarity in service.
« No compromise »: There is no excuse not to impress at every price point and opportunity.
« Hurried »: We must provide more in less time.
« Less is more »: Simplicity is the new luxury tourism in demand.
« Informed »: Get Informed every time through our exclusive 24/7 service.
« Interested »: People are more passionate than ever to explore the world, this is where tourism sector exists.
« Convenience »: There are more options than ever but how convenient that are for you, it matters for us.
« Social »: Travel and post it, don't forget #ExperienceBBG.
Today, everyone has become real expert, and demanding over expertise at that! They need more in simplicity, quality and transparency: they are concerned about the time and money. Hence, we assure to provide that to you.
Sustainable Travel
Strengthening our leadership in the Tourism segment.
Innovations ahead of the curve
We foster living innovation with "openness" as our mantra— open to new practices, technologies, and opportunities. Driven by the ambition of creating the values driven future, we want to generate value and stimulate creativity thanks to an approach of open-innovation which harnesses the driving forces of progress. We identify new projects and test new concepts with start-ups, students, SMEs and large companies to imagine tomorrow's future.
Co-building a new Relationship
It is to meet all these new expectations that we have innovated our service delivery across all sectors.
First, by delivering excellence with authenticity and simplicity, which means the basics have to be perfect. Authenticity means no lying. Simplicity means no artifice. 
Then comes the entertainment. Today, people are looking for great experiences and moments to remember. Often, this just means being more transparent with the theater of our craft. 
We also listen to our clients. Feedback and data are powerful tools, but difficult to use, both objectively and emotionally. We help address this by developing best practices on how to digest this data and act on it. 
Finally, we always place the people at the heart of what we do and that is why we strive to inspire and motivate our teams every day. We select for personality and train for excellence. We nurture and maximize talent for the benefit of our clients.
— Always Aiming for Excellence  combined with Conviviality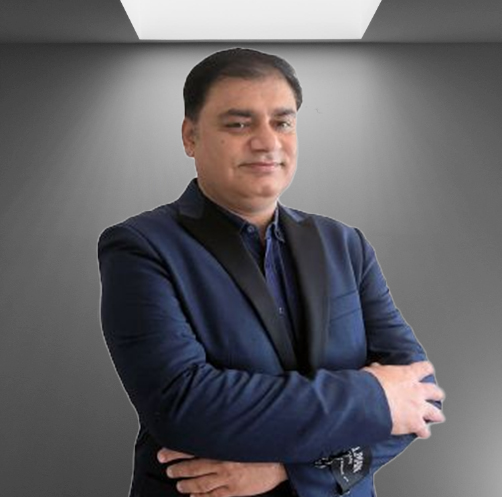 Suresh Kirplani
President & Partner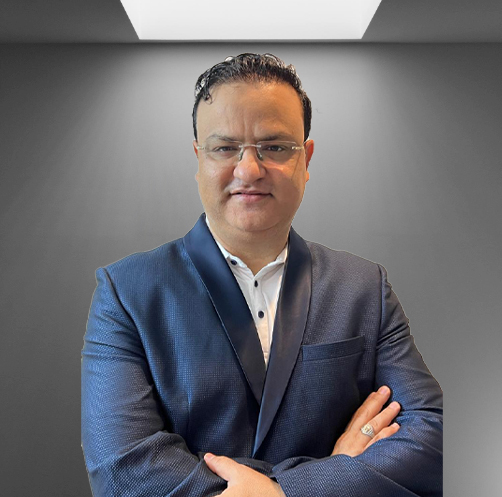 Pradeep Kishnani
Vice President & Partner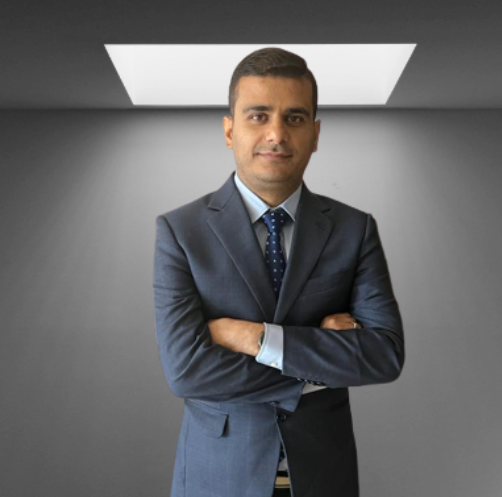 Jai Kishan Tewani
Managing Director & Partner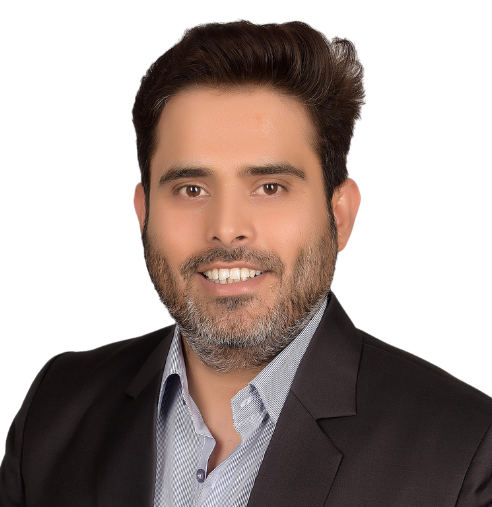 CA Deepak Tewani
Board of Director
Strategic & Financial Consultant
Kamal Manghnani
C.F.O.
Blueberry Group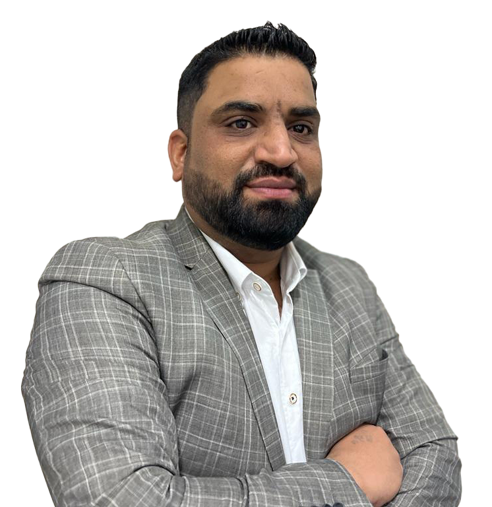 Prakash Lalwani
Regional Manager
Uganda, CAF & Cameroon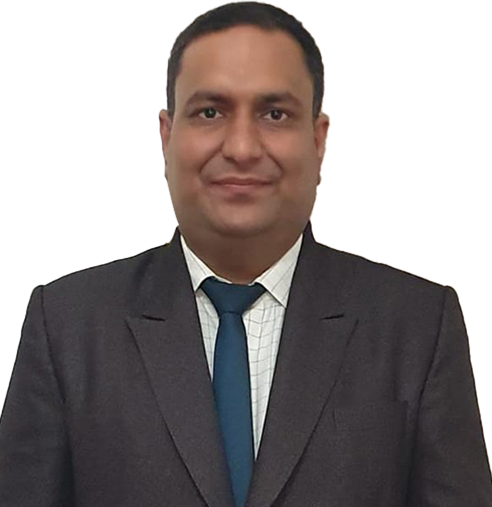 Manoj Adwani
Regional Manager
Mozambique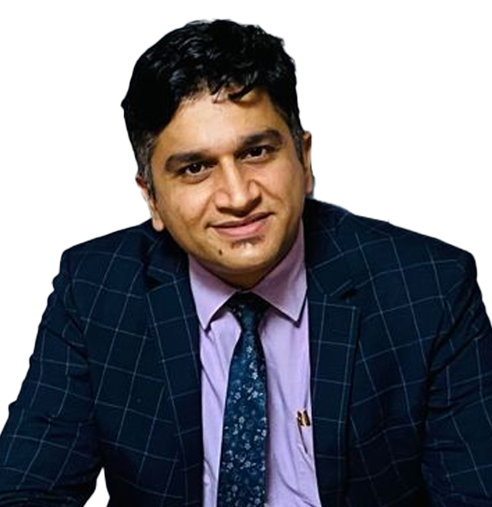 Jiten Tolani
Regional Manager
Kenya, Togo & Madagascar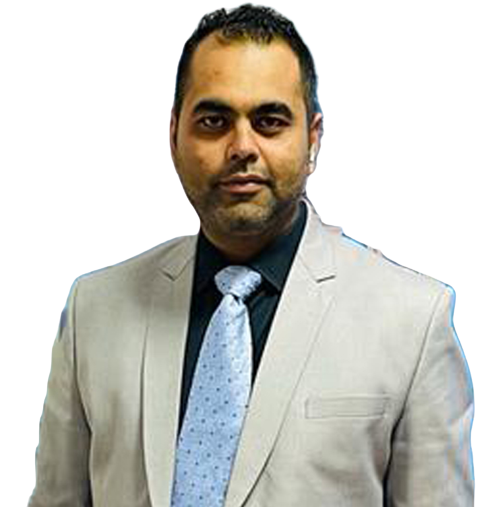 Kishor Vatwani
Regional Manager
Zambia & Malawi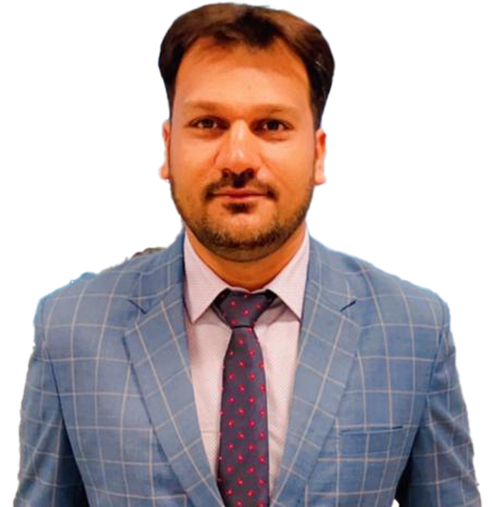 Nikhil Golani
Regional Manager
Angola & Namibia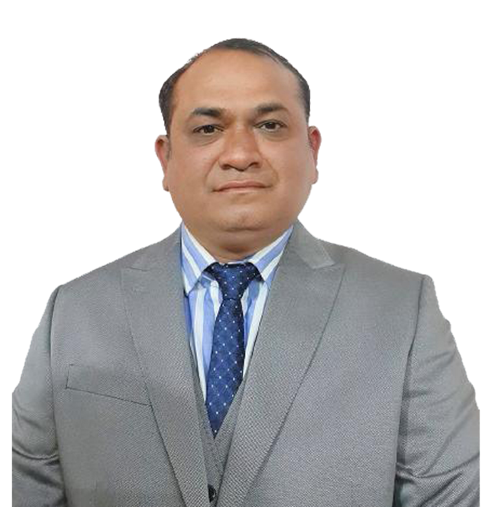 Ravi Sadhnani
Regional Manager
DR Congo & Congo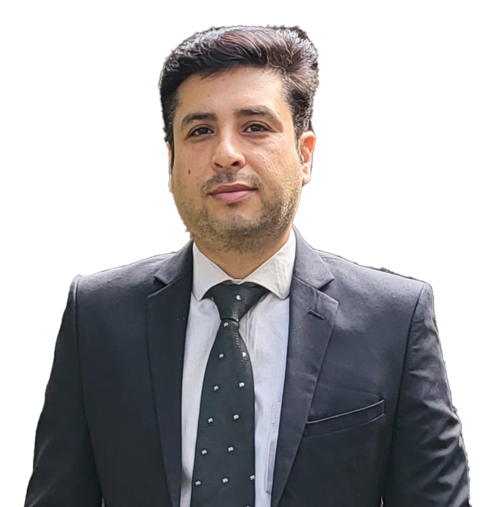 Jitendra Asrani
Regional Manager
Zimbabwe & Botswana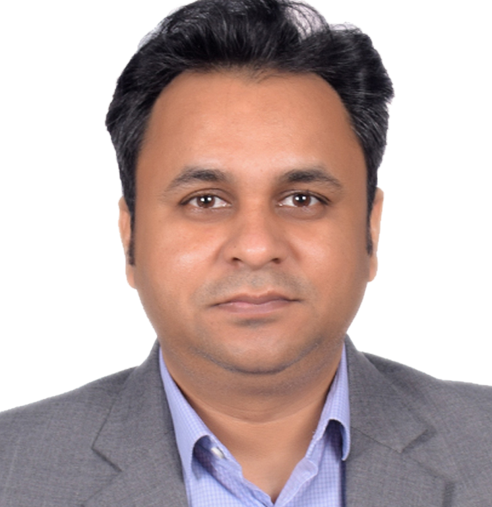 Gaurav Makheeja
Regional Manager
Nigeria & Ivory Coast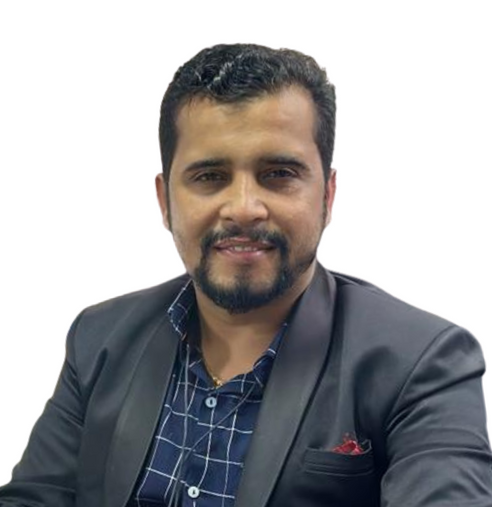 Manoj Kumar
Area Manager
C.A.R.& Cameroon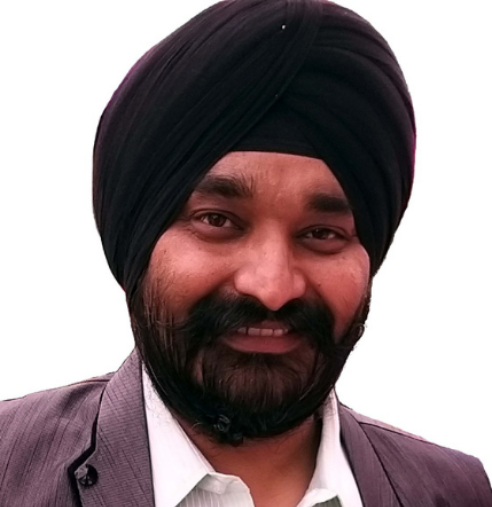 Balveer Singh
Country Manager
Togo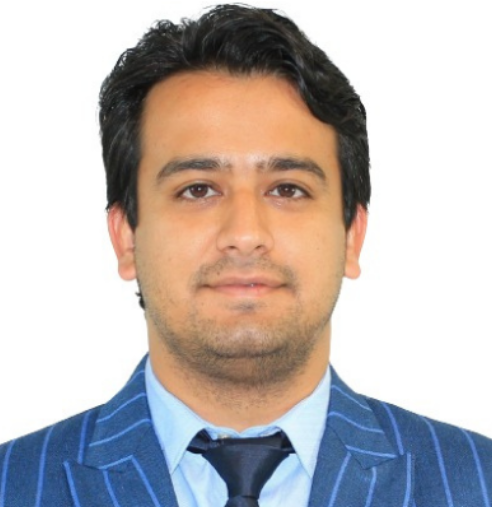 Yash Wadhwani
Country Manager
Namibia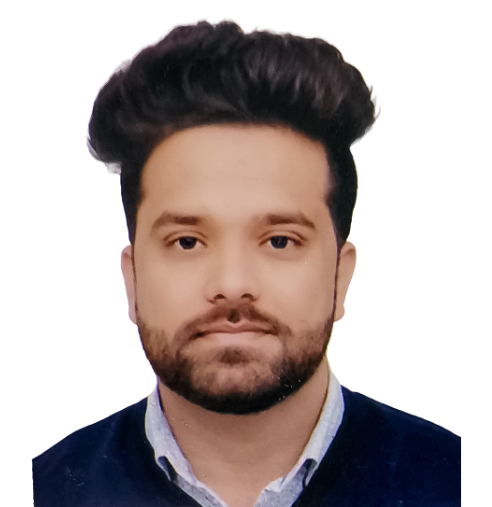 Animesh Jeswani
Country Manager
Uganda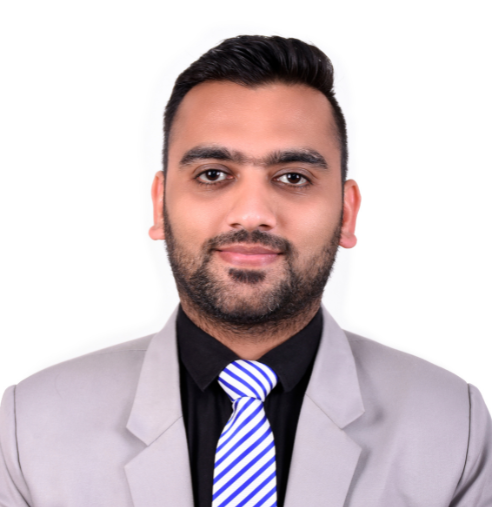 Ravi Manghnani
Country Manager
Kenya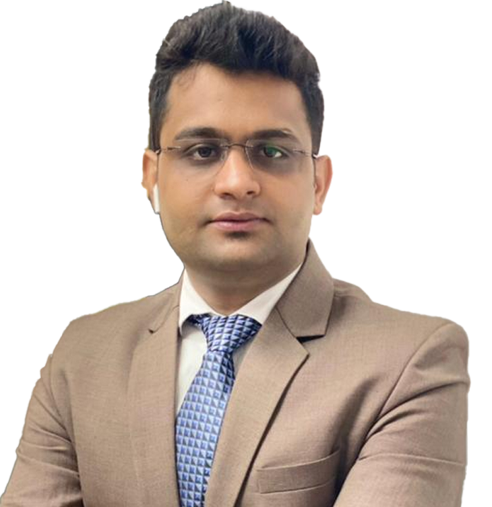 Rajesh Nankani
Country Manager
Malawi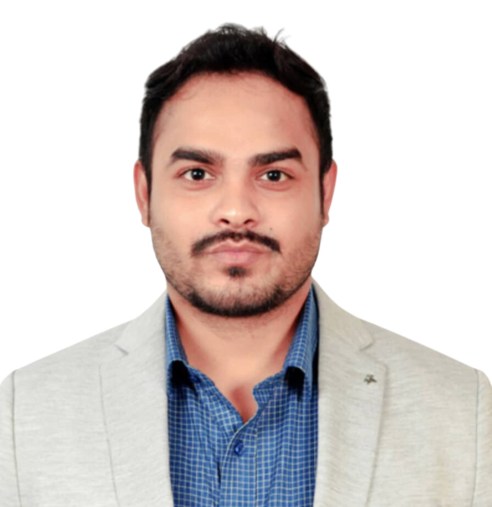 Debojyoti Das
Country Manager
Nigeria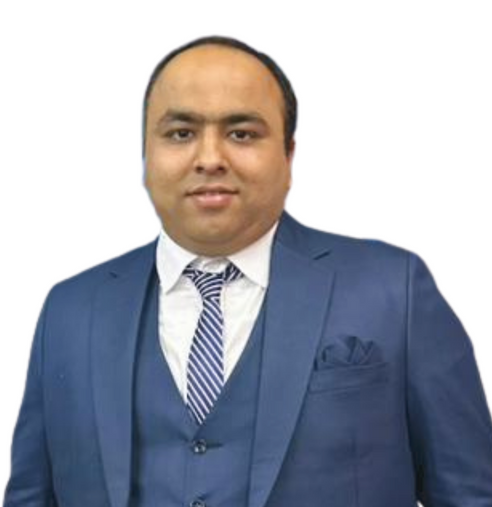 Lalit Kumar Babani
Country Manager
Central African Republic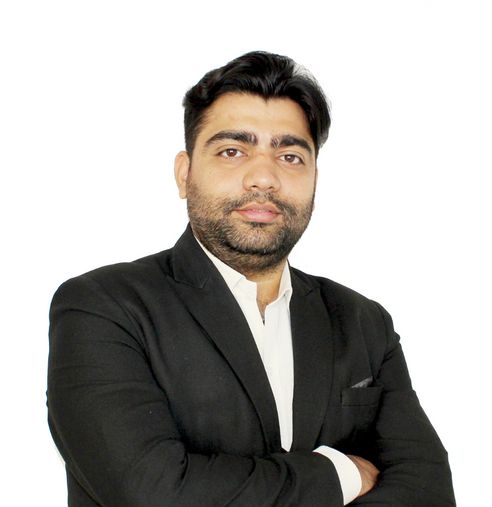 Dinesh Doultani
Country Manager
Brazzaville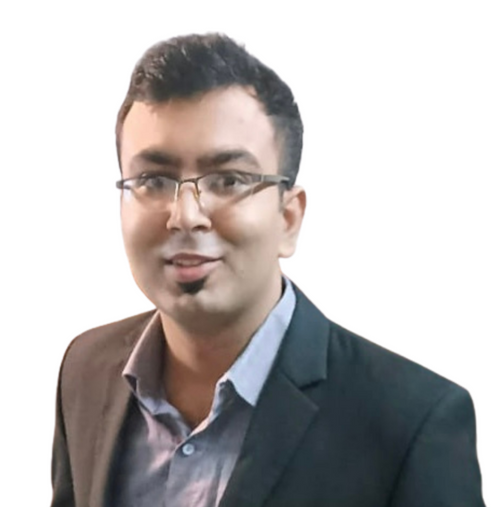 Bhawesh Dhanwani
Country Manager
Cameroon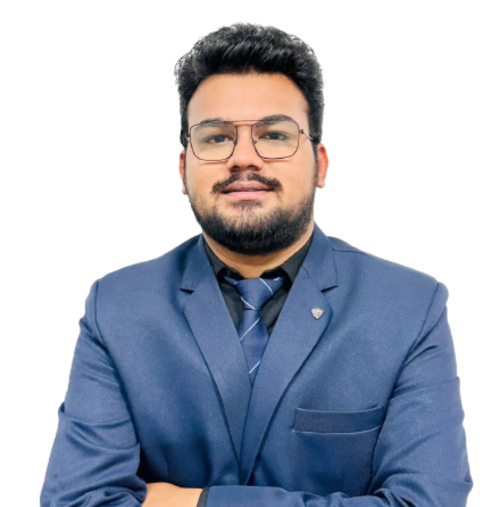 Lucky Jeswani
Country Manager
Madagascar
Jai Kishan Sawlani
Purchasing Manager
SPJ Group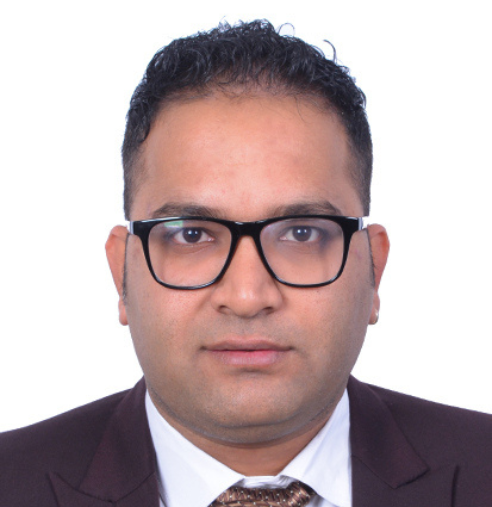 Neeraj Vatwani
Country Manager
Zambia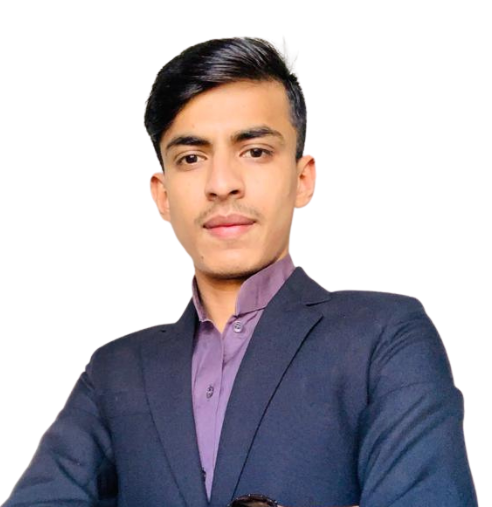 Sunny Khatri
Country Manager
Mozambique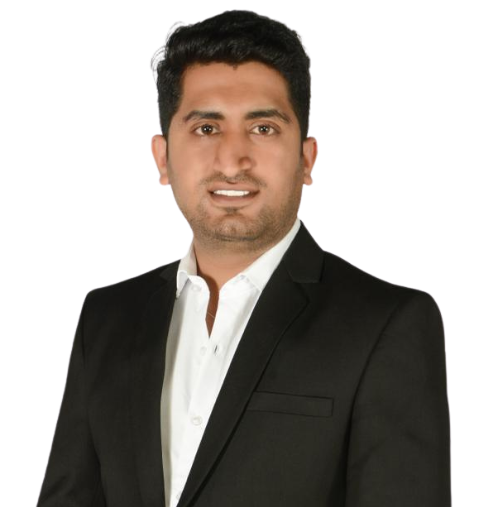 Dev Khilwani
Country Manager
Uganda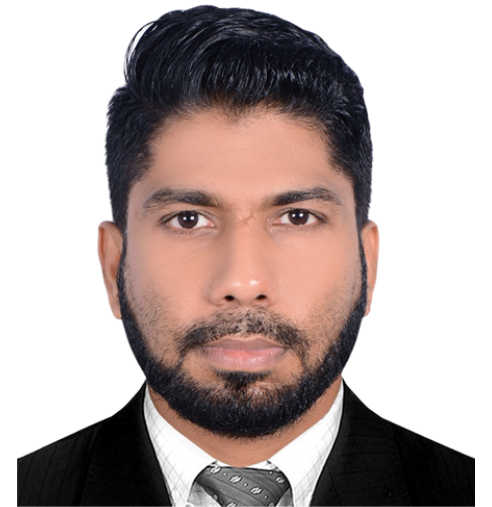 Laxman Nihalchandani
Country Manager
Dubai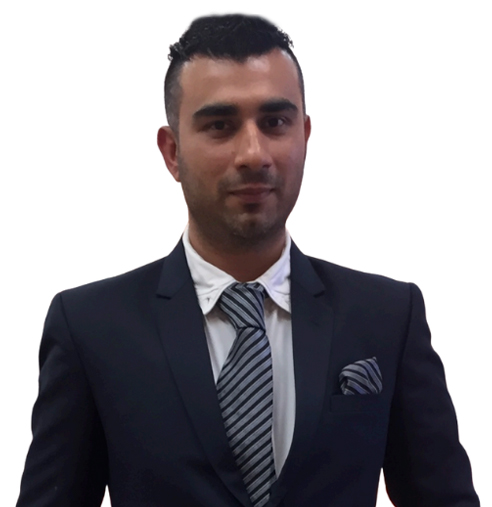 Manish Fulwani
Country Manager
Yashika Fashion (Uganda)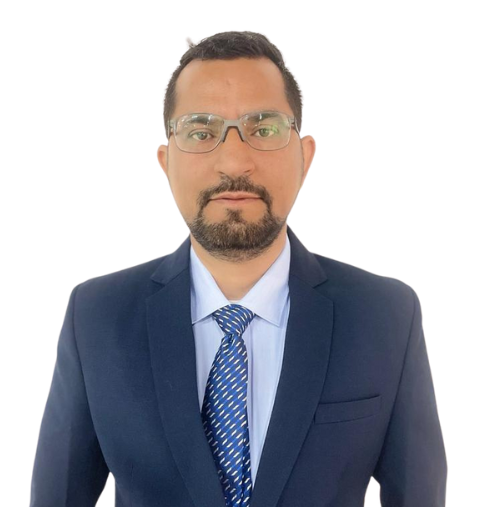 Pradeep Amarnani
Country Manager
Yashika Fashion (Zambia)
A Rich Portfolio
Our Clients and Strategic Partners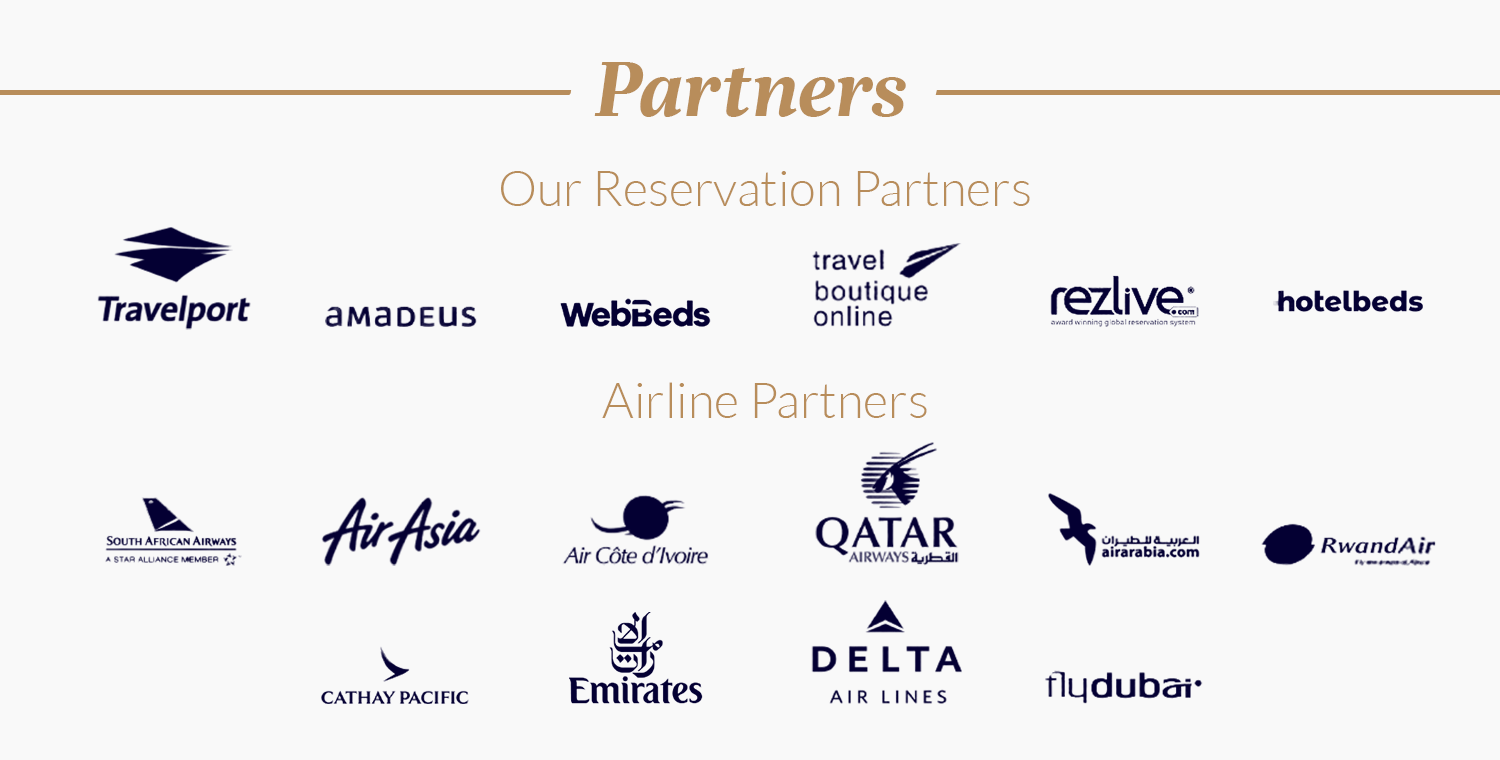 BBG is the story of three friends/brothers, Suresh Kirplani, Pradeep Kishnani and Jaikishan Tewani who opened their first Travel Agency in 2013 in Djibouti country at a time when no one in Djibouti thought to bring new innovations in Travel and Tourism Industry. Through their expertise, creativity and boldness, they pushed the boundaries of what is possible ever further. Today their dream of Travel and Tourism has become Blueberry Group which includes now E commerce, fashion and Electronics sector too. A wind of conquest still blows over Group which serves over 10000+ clients  in 20 countries. Proud heirs of the co-founders' vision, everyday our talented team continue to invent tomorrow and bring to life their passion for the clients.
Our presence in the world
Our dynamic brands are established in 20 countries and are continuing their steady growth to more in the coming future.